Does Your Dog or Cat have Anxiety? CBD Oil to the Rescue!
Just like us, our beloved pets/companions, end up having some challenges. I had a dog once that just hid under the bed for hours. I wish I had CBD oil then! So if your dog or cat does suffer from anxiety or seizures, CBD oil to the rescue!
There are medication that are offered to help our companions. But they are mostly chemical yes? And if  you are like me, I don't want ingesting of chemicals in my house. I go organic all the way. So these CBD products are non GMO and pesticide free. ANd 100% legal. Made from hemp.
Which is another point, it is sustainable! Great for our planet .We are not taking more resourcces from our earth.
Did you know that both humans and mamals have endocannabinoidal systems? Big word. Know what it means? I think this is so cool. It means that we have cannabindoid receptors  sites in our brain, central nervous sytems and peripheral organs. especially the immune cells. This is considered a huge medical breakthrough. It means that cannabis is actually an original chemical that helps our bodies to stay in regulation. Isn't that amazing?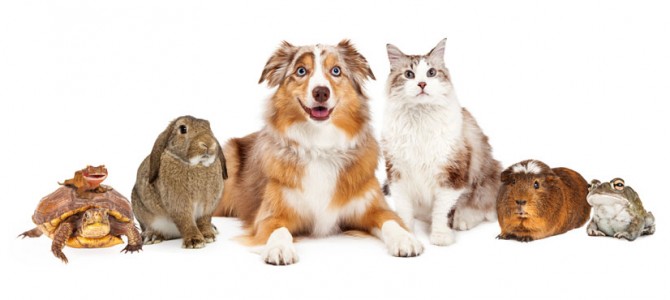 Studies show that cannibinoids are anti -inflammatory. Which is why it works with so many ailments that we might experience. So not only is CBD oil great for us, it works wonderfully for our pets.
How can it benefit your companion?
fear of thunderstorms
anxiety
separation anxiety
long distance traveling.
And any inflammatory disease like arthritis, cancer, loss of appetite, swelling and stiffness and seizures. To name just a few. Wouldn't that be so wonderful to not see your beloved pet struggle to move or be in pain?
What form does this come in so that your pet will take it? 
I so like this. Because my daughter has a cat that will not take anything if she senses that is has medicine in it. The people that developed this product, must have had animals like that too. Because it comes in chews. And most pets love chews as treats, yes?
Oh and there are also pet oral sprays. Does that interest you? Do check them out also. And talk to your vet about these products. They do not interact with any medications.
---
---
Want to know more about this amazing Endocannabinoid System?
---
---
And what about CBD Pet Conditioning Shampoo? 
It helps to heal a variety of skin conditions and restores fur to shiny and healthy. And soothes skin irritation. And promotes healthy fur growth.
Some of our companions just don't like baths, yes? Well this shampoo helps to keep down the anxiety of a bath. CDB oil to the rescue!
As with us, our companions can be needing a bit of a boost and soothing. CBD oil to the rescue means that they can also find comfort.
Do always talk to you vet about these products. There are no side effects and no contraindications with other medications.
---
---
And don't forget that CDB oil is also for us  tow legged people.  If you are suffering from migraines, arthritis, chronic pain, and even cancer, treat yourself to feeling healthier, vibrant and pain free!
Changing the Future Outcome, the company that is taking us to health! If you are interested in either becoming an
Affiliate  Please do click here.  Make money and change lives!
If you are interested in purchasing and using these great products, just click here!
---
---
Yeah, they depend on us now to help them through the day. Let's do that with loads of love and CBD oil to the rescue!
---
---
This endocannabinoid system of ours is what helps to regulate our internal systems. Cannibinoid does that! So for our beloved companions, here is CBD oil to the rescue!
And it works in so many ways to alleviate anxiety and fear or thunderstorms. Or if you are planning a long road trip. This is the perfect aide! And its 100% legal from hemp No THC. And its organic, and non GMO.
If you would like to purchase  any of these products. Do go here.
As you can see, there are so many benefits that CBD oil can be used for. For our companions and for us. I am offering you the opportunity to become an affiliate, and in the process become healthier, change lives and create an income. If that interests you, like it did me. Please click here. 
What do you think about CBD oil? Do you have any questions or comments?
In peace and gratitude,
Founder, CEO  Yeswecancreatewealth.com
Please follow and like us: